Hilton Garden Inn at Cherry Creek. Book Your Room Now $149.00 per night
There are 2 ways to book a room for your NIETOC trip.
1. Calling the front desk –
You can call the front desk directly at 1-303-754-9800 *NOTE: Be sure to identify yourself as part of the NIETOC group when making a reservation.
2. Book Online –
Step 1: Click the link above and once on the site select the date you would like to check in and check out, then click "Reserve Today" on the left side of the page.
Step 2: On the left side of the page under the "Narrow Your Results" tab click on "Have A Special Code"
Step 3: Enter the group code NIETC. A new option will appear on the right-hand side with the group name and group rate. Select the green flag next to the rate.
Special Notes* If you would like to take advantage of the shoulder dates, (the three days prior to arrival and post departure of the days rooms are being held), you will need to call to make your reservation.
*Free Underground Parking
*Complimentary Valet Service
*Check-in time is 3:00 pm and check-out time is 12:00 pm
Courtyard Denver at Cherry Creek. Book Your Room Now $149.00 per night
Competition Venue
This year's competition is being held at the Denver East High School
1600 City Park Esplanade, Denver, CO 80206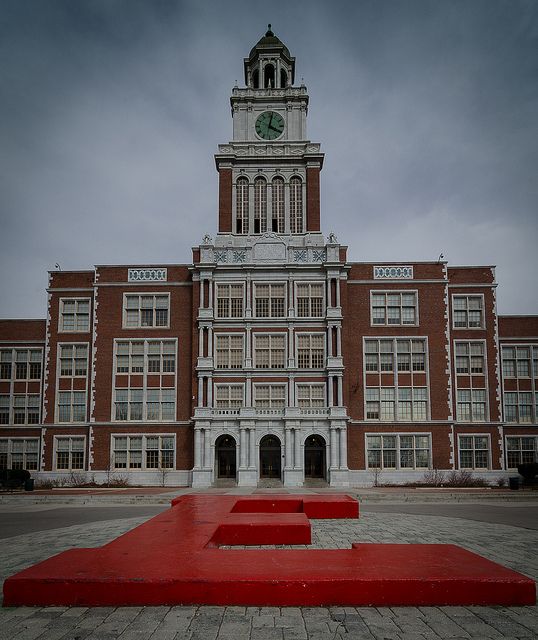 NIETOC 2017
Denver East High School
1600 City Park Esplanade, Denver, CO 80206